You're Never Too Old
Anton Benson Productions
Tue 23 — Sat 27 Sep
at Theatre Royal
by Steve Wood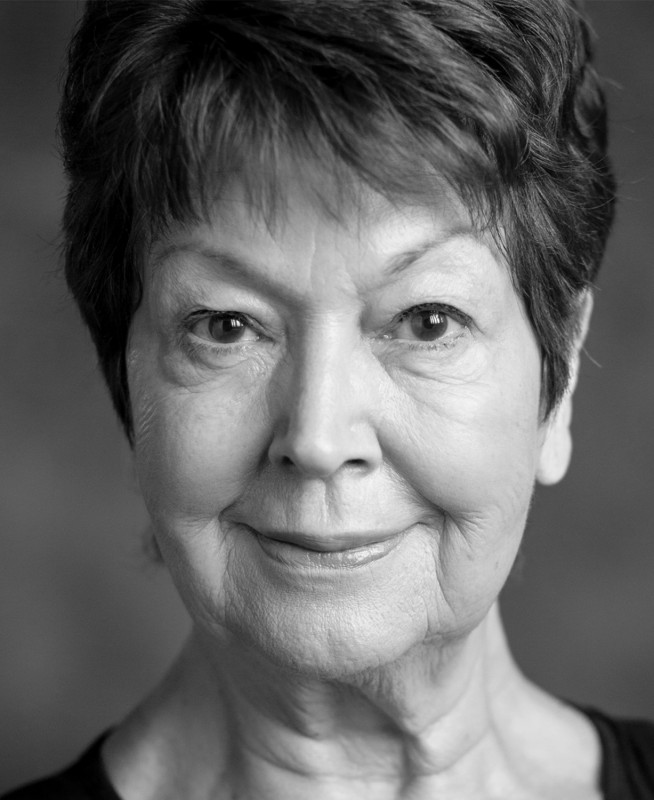 directed by Danusia Iwaszko
Tommy (Ian Lavender) and Ada (Ruth Madoc) are in the autumn of their years when they meet on a park bench. As they each confide secrets and recount memories, could this be the start of something special for such an unlikely pair?
This enchanting gem of a one-act play comes direct to the Theatre Royal from the Edinburgh Fringe Festival, prior to a UK tour.
Running time: 60 minutes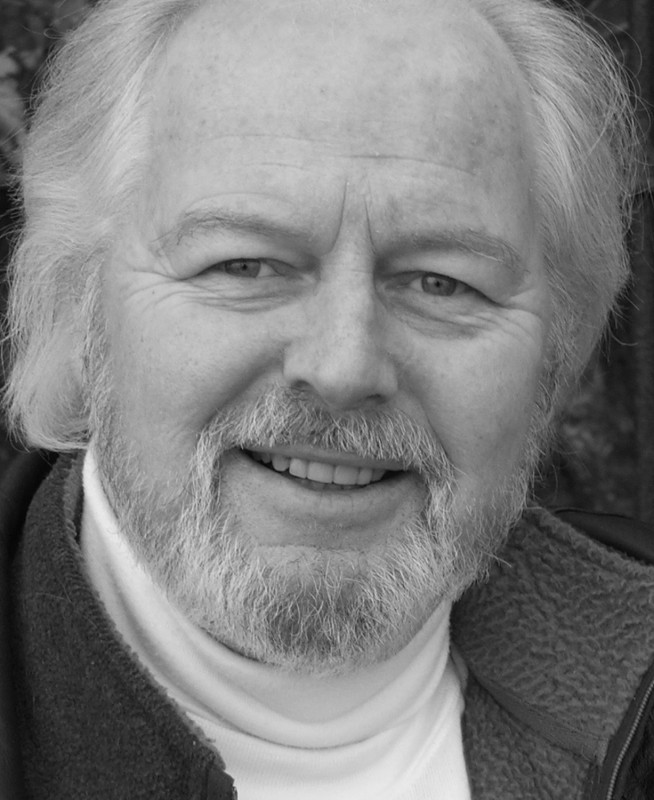 DISCOVER EVENTS for You're Never Too Old include:
Talk Back after the evening performance on Thurs 25 September
Read more about our Discover events here.
OFFERS available on this show:
Friends receive £1.50 off up to two tickets
Drama Saver offer, see here for details
Under 21 offer, £10.50 tickets for under 21's (NOT bookable online)
Schools prices available, £10.50 per ticket plus buy 10 get 1 free, see here for more information about school visits
Steve Wood's script is subtle, full of telling detail and turns of phrase – think Alan Bennett or Victoria Wood… two masterful actors bringing a superb script to life.


The Scotsman
It is wonderful to see them live onstage and their tender, sweet delivery is utterly charming.


Broadway Baby
Booking Information
We're here to help.
Call our Box Office on 01284 769505
Mon – Sat 10am – 6pm