Today sees the launch of our first ever Children's Arts Festival, it's a fantastic opportunity for the whole family to get involved with some exciting arts activities this Summer.
It's happening all over the town between 22 June and 6 July, with performances taking place at the Theatre Royal, The Apex and Conservatoire East. It contains everything a good festival should with a fantastic mix of theatre, dance, opera and poetry. I think my nieces and nephews are going to love it and I can't wait to bring them along to all of the events.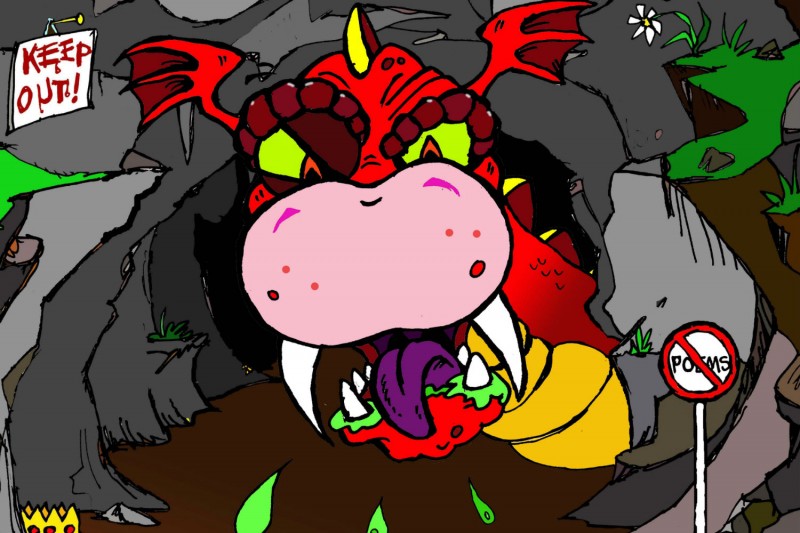 Alongside these performances there is a good range of free activities too! My personal favourite is the storytelling lunchtime picnic at the Theatre Royal on Sunday 4 July, but that's probably because I love picnics. Why not take a look of the family activities and pick out your favourite?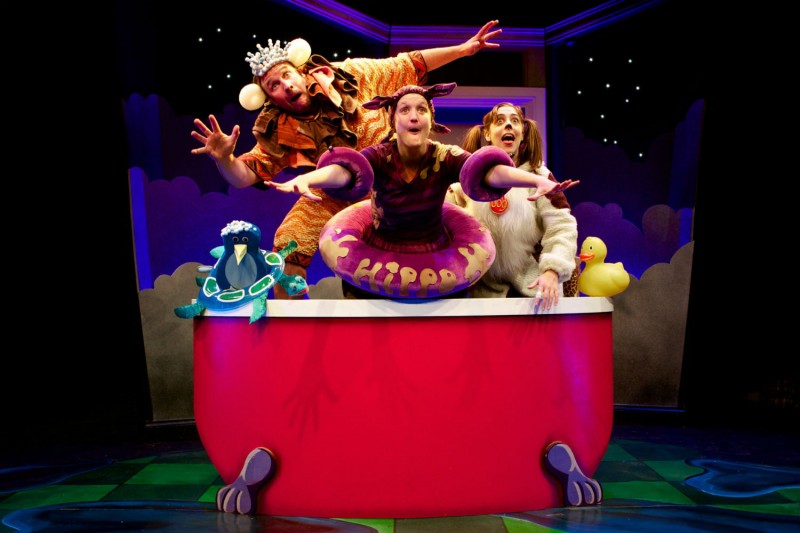 Big Red Bath, Thurs 25 – Sat 27 June
Everything for the festival is on sale now so click HERE to get booking!
Take a look at the links below which gives all of the details about every aspect of the festival.
For the full festival programme click HERE
For the list of Family Activities click HERE
For details of the ticket offers click HERE
Ben Willmott, Marketing Volunteer