Theatre Royal Supporters Group – Past Events
Bury's Got Talent
Sunday 9 July 2017
 Tom Barber wow'ed the Judges and was crowned Winner of our third Bury's Got Talent contest!
Open Garden
Sunday 25 June 2017

Open Garden fundraiser at Great Ashfield – and no rain!
Echoes of the Past
Sunday 7 August 2016
Thank you to the members of Rougham Tower Association for inviting us to 'Echoes of the Past'.  Despite the blustery day, a good time was had by all!
Peddars Way Sponsored Walk
31 July 2016
Jacqui and Ruth, members of the Theatre Royal Supporters Group laced up their walking boots and completed a 97 mile sponsored walk along the Peddars Way and Norfolk Coastal Path. Their reason was simple, 'To help to keep this fantastic local theatre providing enjoyment to so many.'
Bury's Got Talent
Sunday 10 July 2016
Now in it's second year Bury's Got Talent continues to provide a platform for both emerging and established local performers.  The Theatre Royal Supporters Group would like to thank everyone who took part in, or helped to make this years event a success. Congratulations to winner Chandi Brading (top right) who took home prize money of £1000.
Casino Night
Saturday 23 April 2016
A fun-filled evening playing the Roulette and Blackjack tables, then it was giddy-up for the Horse Racing!  Thank you to The Bury St Edmunds Farmers Club for supporting the event, and to Master of Ceremonies Grant Elliot and his team for all their help.
An Evening with MsMarmitelover & WineTrust
Tuesday 8 September 2015
'An entertaining evening was spent with food writer and supper club pioneer MsMarmiteLover, compered by BBC Radio Suffolk's Lesley Dolphin.
Nick Adams, Master of Wine, on behalf of WineTrust.co.uk provided informative chat with hints and tips on food pairing.
An enormous thank you to all involved in the show from the Theatre Royal Supporters Group.  All those who took part gave their time to raise money for the Theatre.
Car Boot Sales
August 2015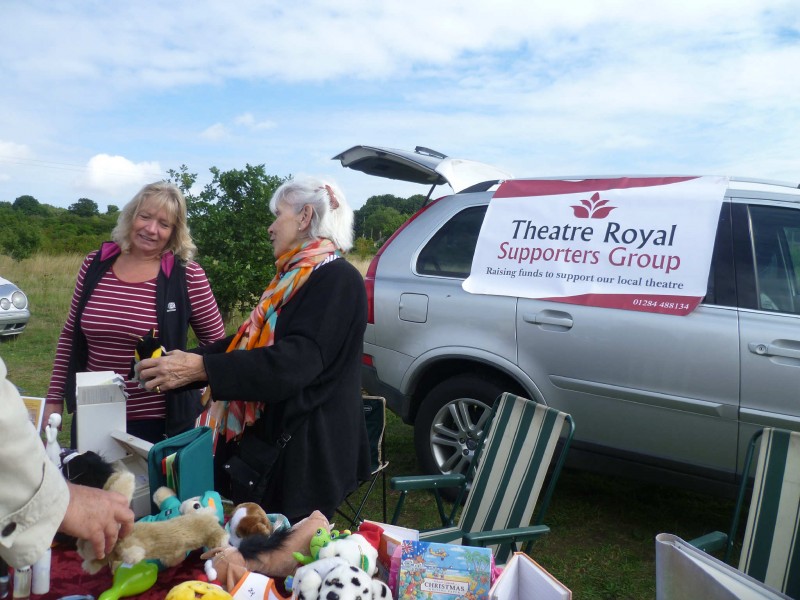 It was great fun pitching up at Needham Market and Woolpit car boot sales and well worth the early start. Thanks to everyone who donated items to sell or came along to help.
Live On The Lawn with The Ding Dong Daddios
Sunday 19 July 2015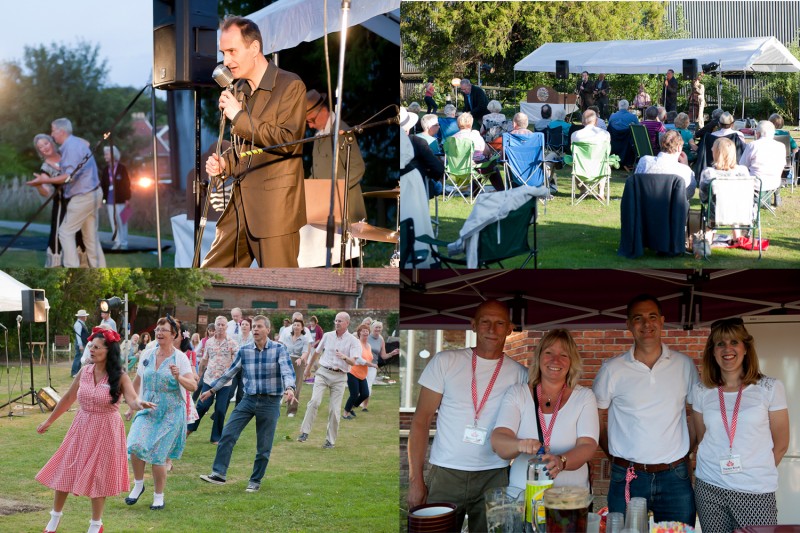 Swing Jump Jive band The Ding Dong Daddios and DJ Nigel Oates 'The MuffinMan' took us back to the 40s and 50s on a perfect Summer's evening in the Greene King garden. Thanks to everyone who came along to enjoy, support or help. A good time was had by all!
Bury's Got Talent
Sunday 5 July 2015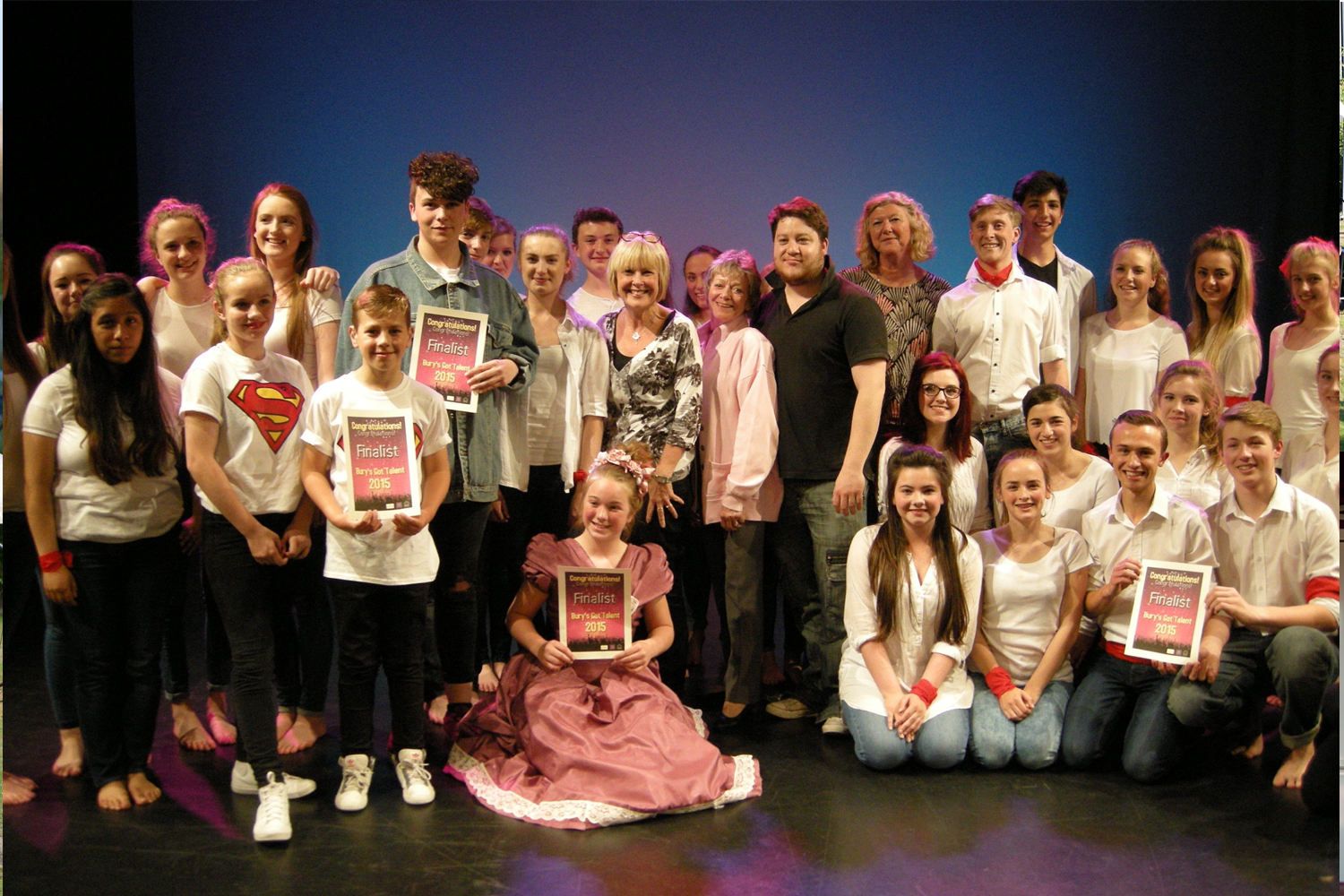 Bury's Got Talent contestants provided audiences with 3 exciting nights of fundraising entertainment from the Conservatoire EAST Theatre in Bury St Edmunds. With the judging panel having selected 14 acts to perform in the Grand Final at Theatre Royal it was declared that Bury definitely does have talent!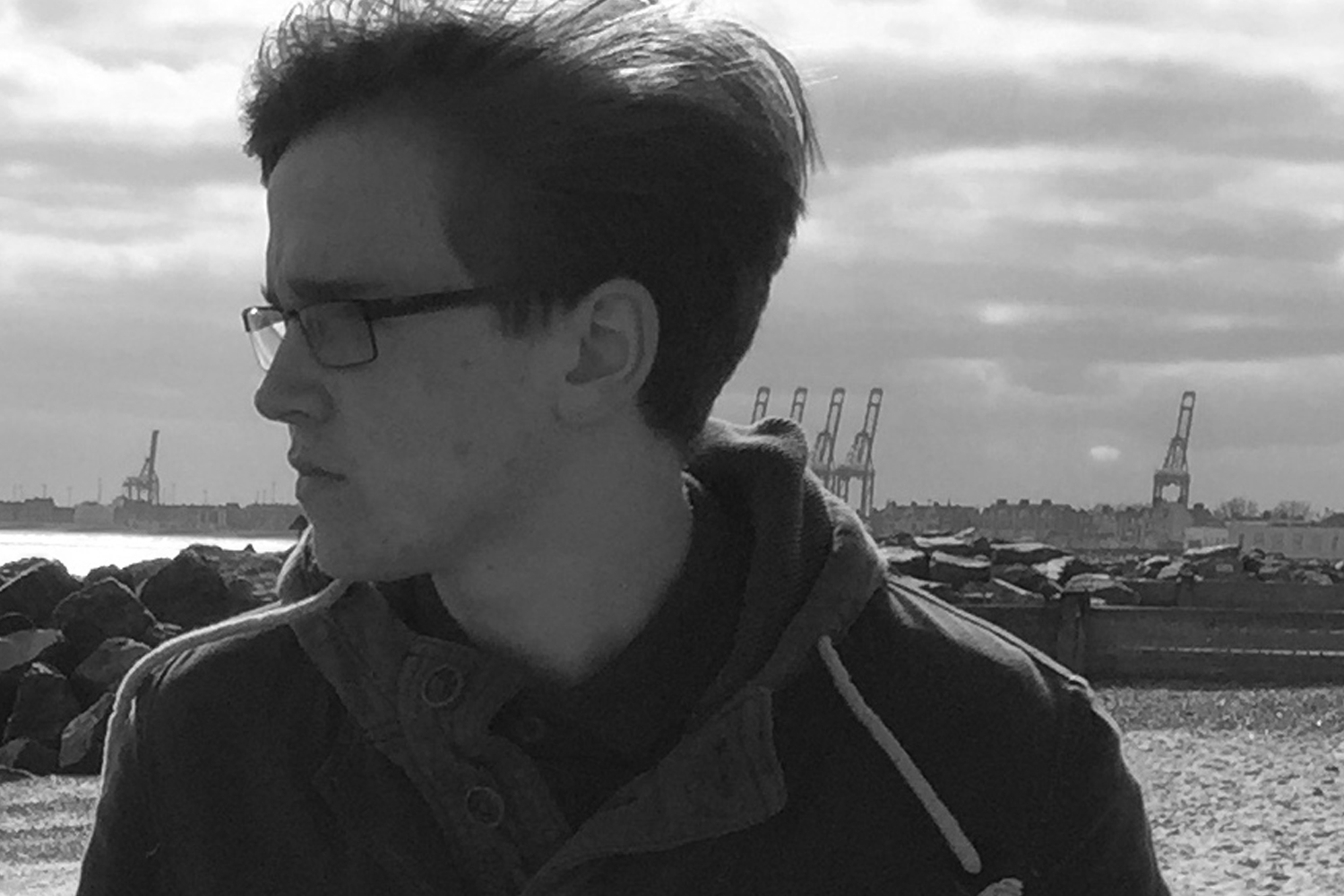 Winner of Bury's Got Talent 2015 Sam Chapman, 15, was awarded the £1,000 prize after impressing judges with his classical guitar arrangement of Mason Williams instrumental 'Classical Gas'.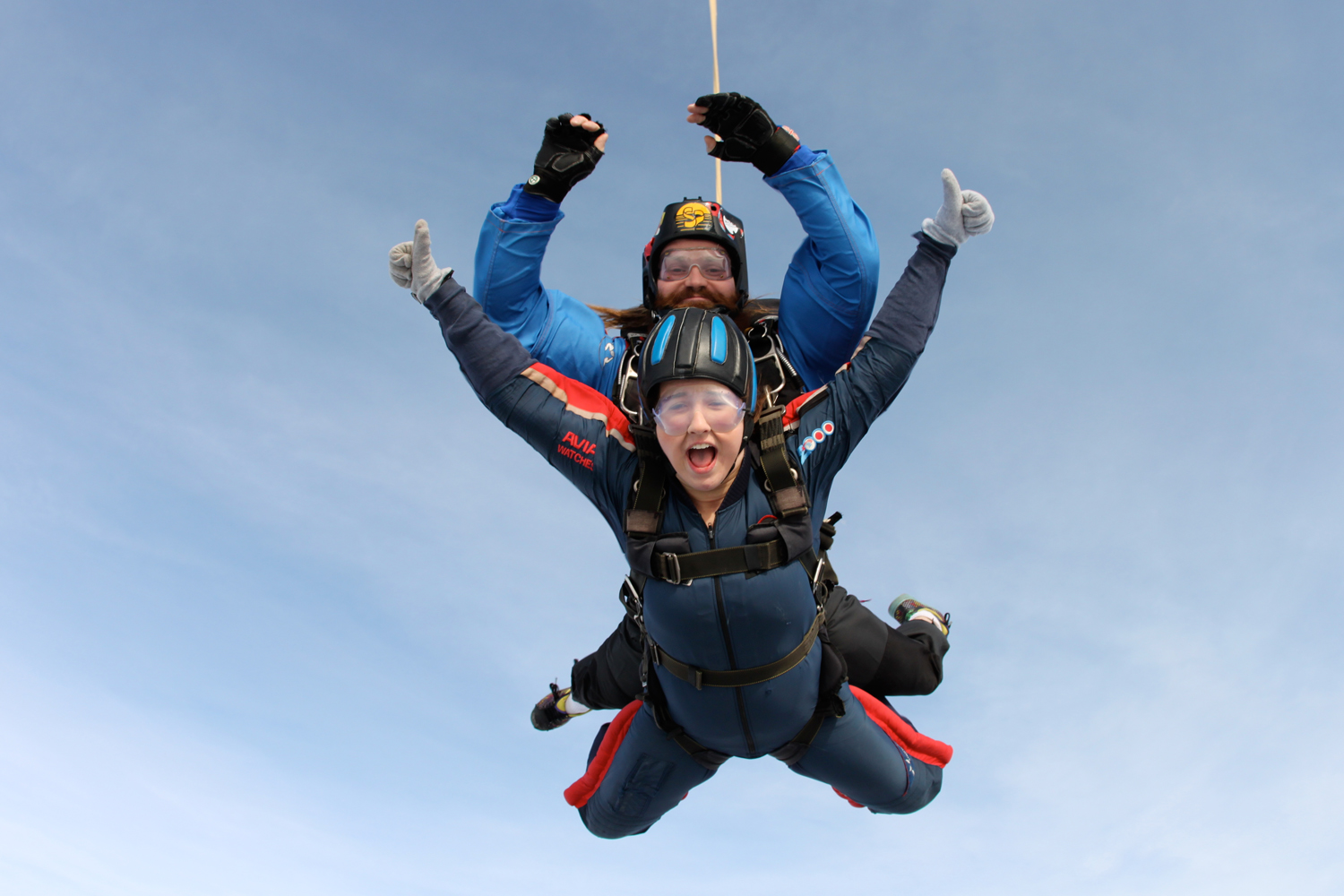 The Ultimate Skydive Challenge
Still on terra firma at our first fundraising event.  When we posed the question 'Will you fall for us?' we were delighted when thirteen brave individuals said LET'S DO IT! Interested? All adventuresome daredevils and thrill-seekers please contact the Theatre Royal Head of Development development@theatreroyal.org