Spaces for Hire
Theatre Royal can be hired as a whole, or in bespoke packages. Get in touch on events@theatreroyal.org or call 01284 829956 to find out about the variety of ways you can use the theatre for commercial and private events.
Auditorium & Stage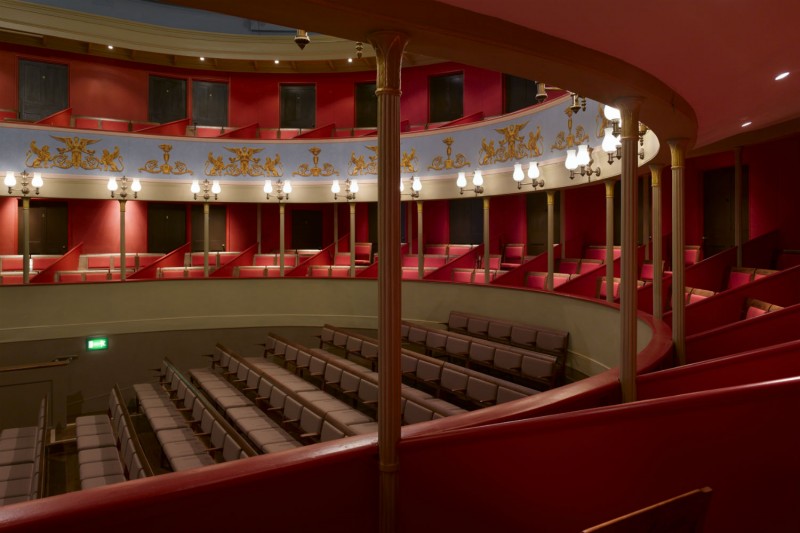 Our beautiful auditorium has been restored to its Regency style and seats up to 335 people in the pit, dress circle, upper circle and gallery.
The space is ideal for conferences and breakfast meetings, dinners, weddings and parties. The stage can accommodate up to 120 guests seated. The space is fully equipped with state of the art sound and lighting, projection and video technology. See here for technical information.
Greene Room Bar
In contrast to the auditorium, our Greene Room bar is contemporary in style, light and airy and has a courtyard garden. Perfect for hosting receptions, business meetings, and parties, the bar can accommodate up to 30 boardroom style, 50 seated at tables and up to 200 for drinks receptions or buffet style dining.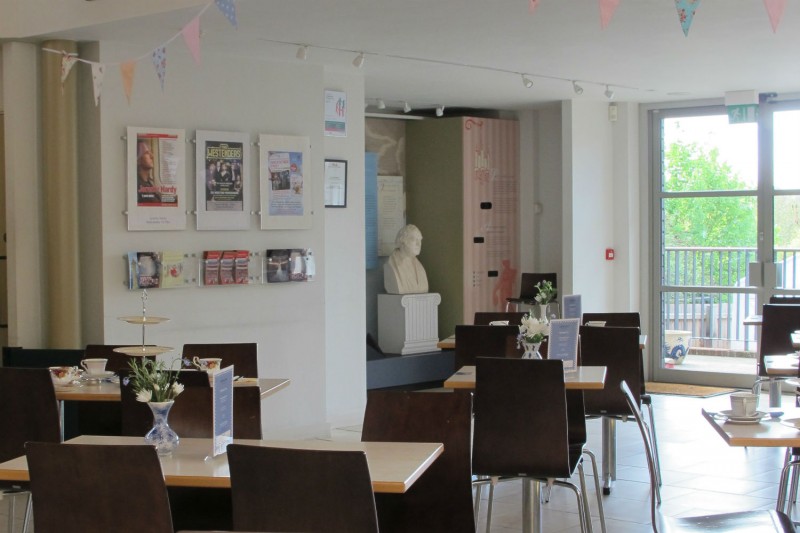 Film Location
The Theatre Royal is the only working Regency theatre in the country. The sheer beauty and intimacy of this very special theatre provides a unique and spectacular location for filming. The theatre has featured in a variety of programmes including Channel 4 TV episodes of Four in a Bed and Come Dine With Me; a sequence in a BBC art history series and in an American TV programme about the history of Handel's Messiah. We provide full technical support to meet your requirements which can be viewed here.
Costume Hire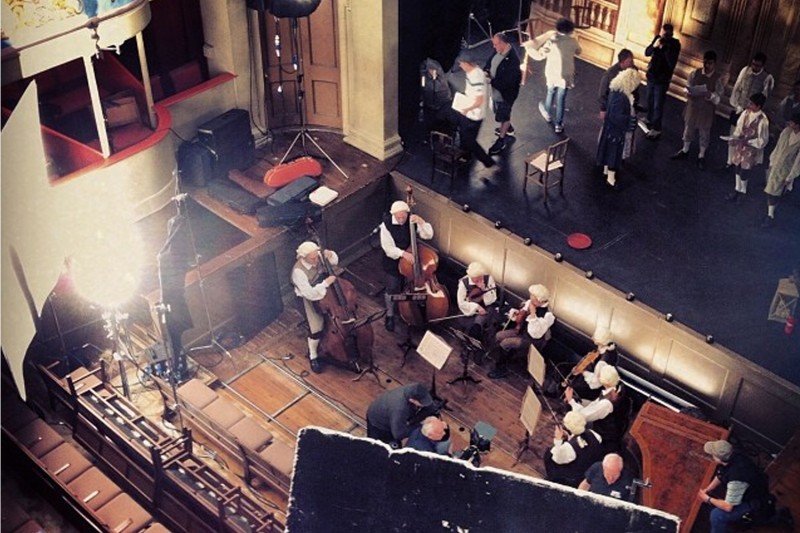 We have a large range of original costumes available for hire to theatre companies, schools, groups and individuals.
Viewing is by appointment only so please email wardrobe@theatreroyal.org or telephone 01284 829955. Our charges are very reasonable, with group discounts available.